EVERYTHING ABOUT BOUILLON SERVICE
Because you call for something good, simple, traditional, fast, cheap, everywhere and everytime, Bouillon Service serves it to you in Paris and around Paris. From Pigalle to République, via the Champ-de-Mars, Bagneux, Courbevoie, Aubervilliers, Saint-Ouen, as well as through the delivery platforms*, our home-made takeaway offer can be enjoyed without any fuss!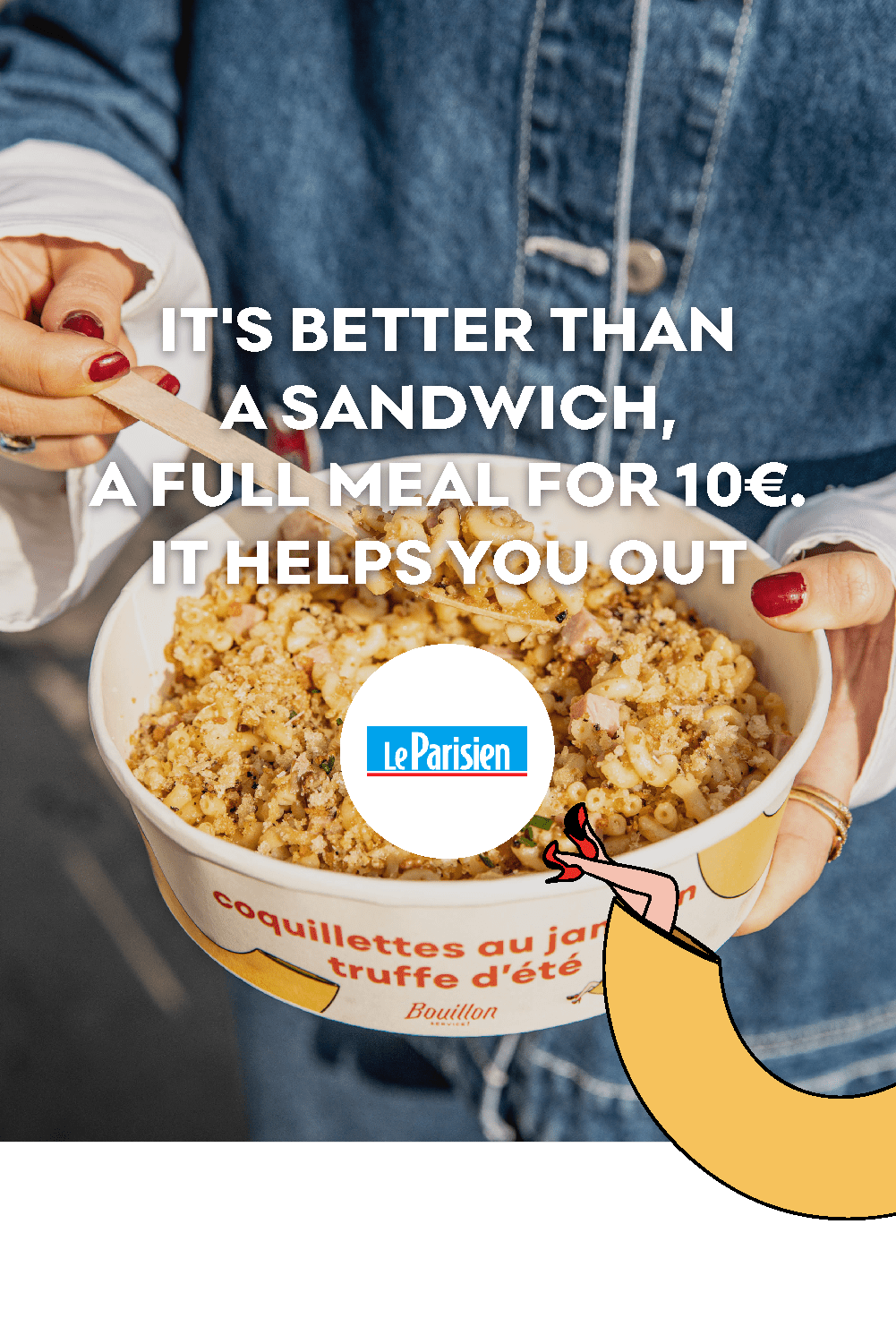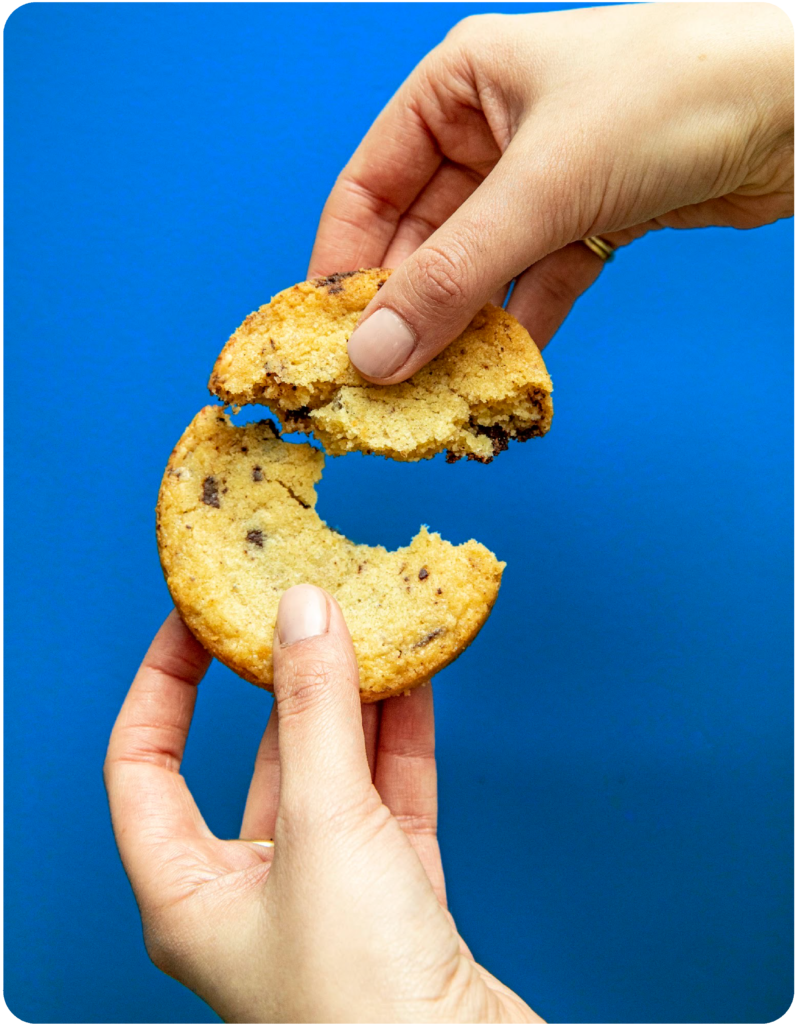 On the one hand, a selection of starters, classicmain courses and tdesserts typical of our both restaurants, for instance, egg with mayonnaise, leaf with vinaigrette, sardine rillettes, salmon with beurre blanc, elbow pasta with ham, crème caramel, chocolate mousse.
On the other hand, savory or sweet snacks to be mixed or not, to be piled up or not, between tuna buns, quiche lorraines, salt and pepper crisps, Parisian custards, madeleines…
Tailor-made delivery for groups or professionals.
In short, 100% tailor-made breaks, to be collected on site or to be delivered.
Tempting, isn't it?
*Also available on Deliveroo and epicery.com